Taiwanese Bread Magician! →
You MUST watch this video. I wish making croissants was that easy! Thanks @no1food!
Good Thing, Small Package →
A New York Times article on dumplings in NYC.
The Kamikaze, The Temptress, The Manipulator, The... →
5 tags
5 tags
Gangnam Style →
This video must be seen start to finish. 
1 tag
1 tag
4 tags
4 tags
5 tags
White+ - Red+ No joke—I can't tell...
2 tags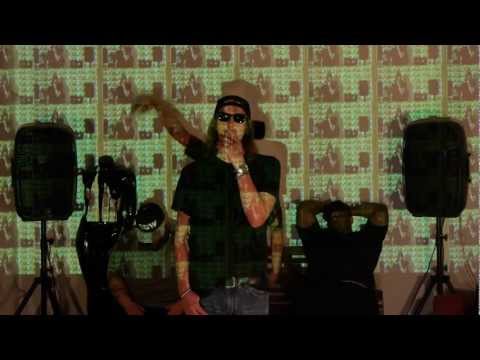 3 tags
3 tags
"…while I acknowledge that subpar design choices pervade my country, I also want..."
– Evan Osnos talks to Jonathan Mak Long, a young art student from Hong Kong who hopes to bring contemporary design to Chinese advertising: http://nyr.kr/MFUcls (via newyorker)
3 tags
A Breakthrough Candidate and Potential Star →